Welcome to Craft Media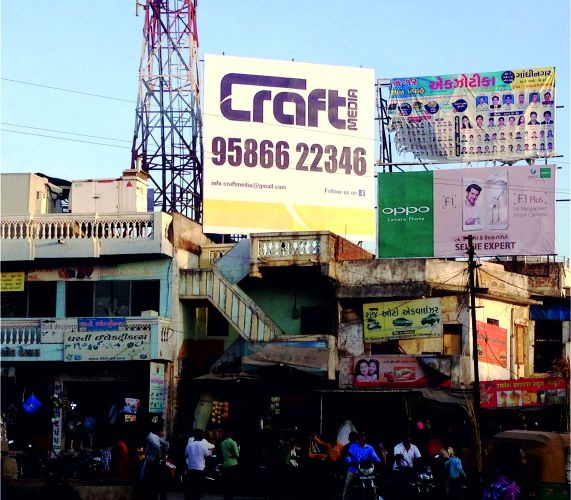 "Give your customers reason to feel connected to your brand"
Professional team
With cutting-edge technologies and a highly professional team, we have brought about a great revolution in the field of Advertising Hoardings & Brandings.
24/7 Support
The 24/7 Support offers 5 urgent incident support cases outside regular business hours, weekends and public holidays within a 4 hour response time.
affordable price
We are providing Sign Boards and Other Branding Materials (Banners, Standy, Foam Sheets, Glow Sign, LED) at affordable prices.